Spare parts for pre-wall element and cistern
The spectrum ranges from complete actuator plates and concealed cisterns to individual parts, such as filling valve, drain valve, building protection, float valve, lifting bell, seals and much more.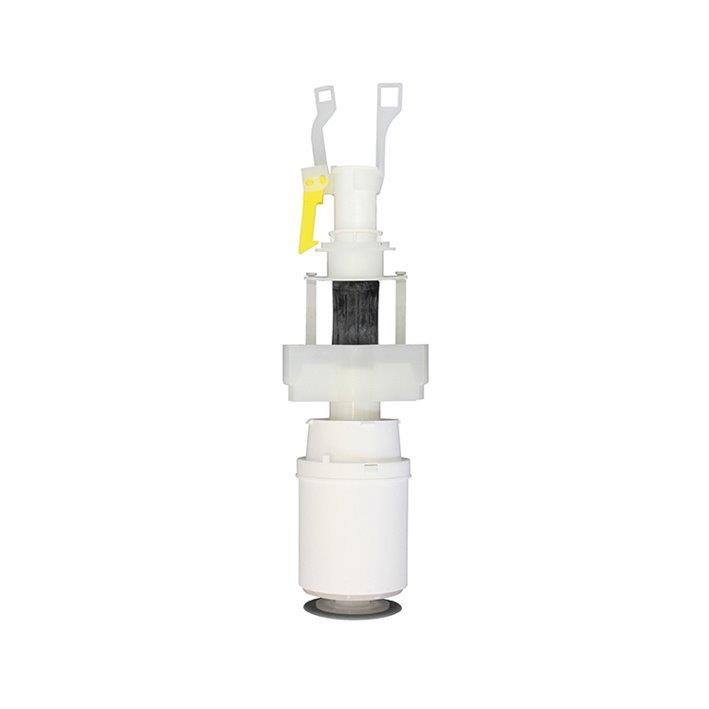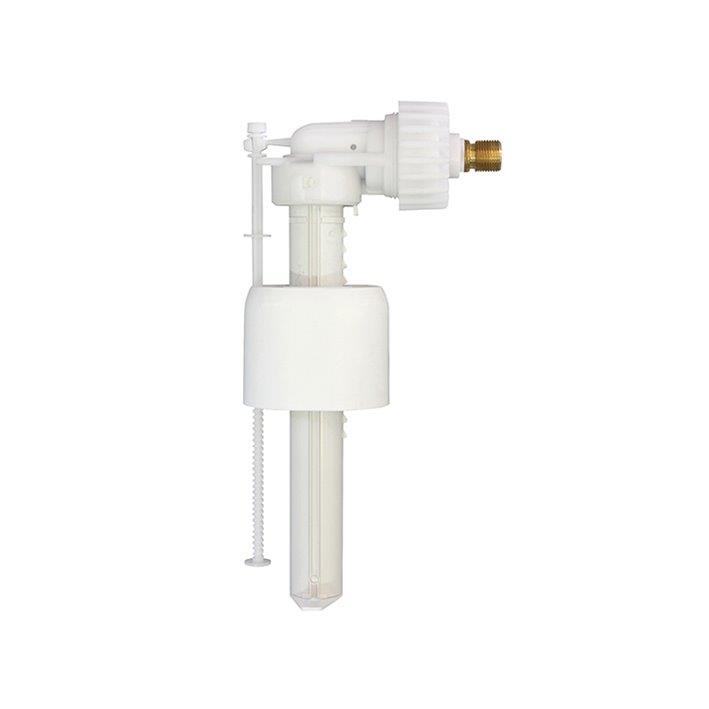 Our extensive range of spare parts guarantees the reliability of spare parts and defective parts can be easily reordered and replaced.
In the case of cisterns, we can even guarantee you a 20-year guarantee for the procurement of spare parts from the last year of production.